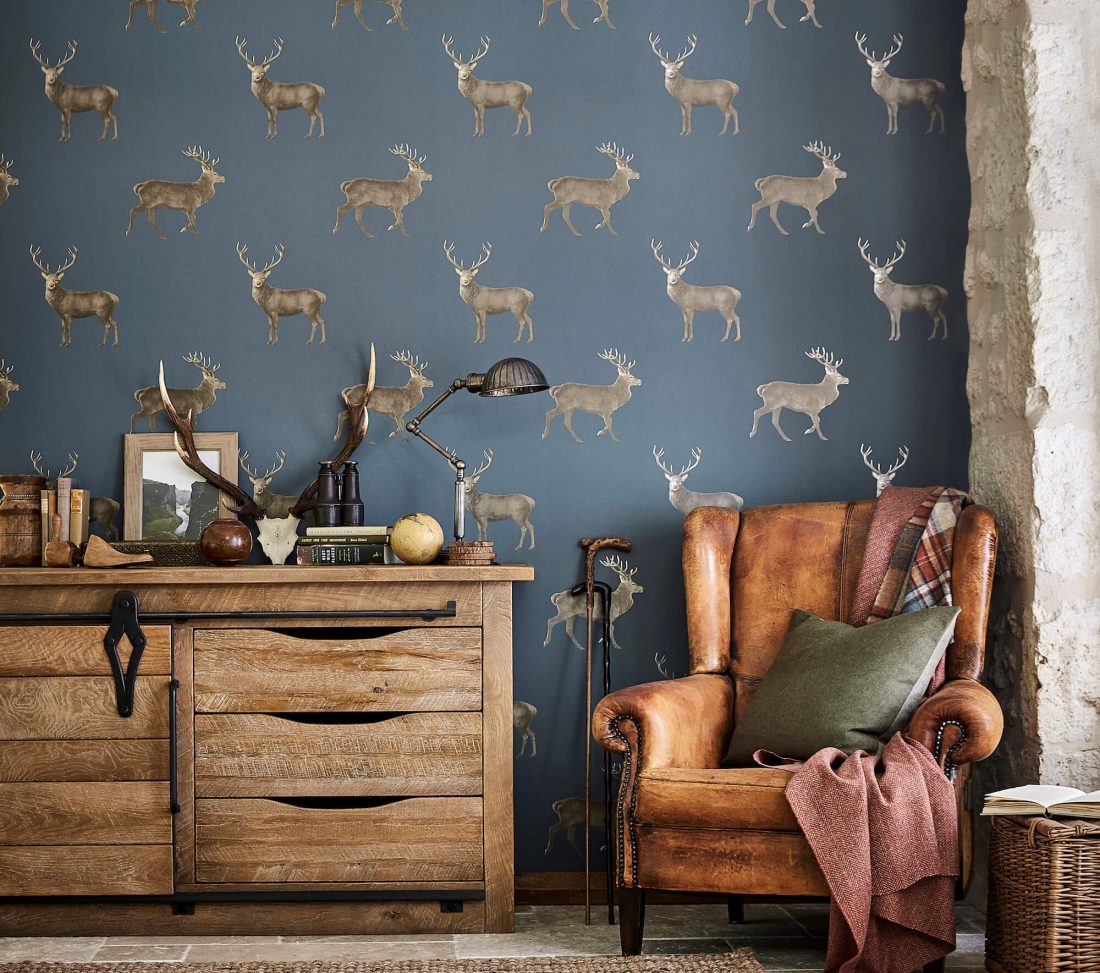 New Sanderson Fabric Collection
Wellies by the door, cosy log fires and hearty suppers around a big kitchen table. This is Sanderson country.
Hand-drawn designs and English garden palettes bring a timeless and easy elegance to modern family life and offer the warmest of welcomes. Simply put, it feels like home.
For more information, or if you would like to book a consultation, please call us on 01284 704 055